The Balmoral Bathroom Experience
Balmoral Bathrooms is more than just a provider of high-end, impeccable quality bathroom renovations. We think of ourselves as providers of bathroom experiences. It's not just about what the bathroom is, what it does or what it looks like – it's about how it makes you feel.
We craft every aspect of our luxury bathroom renovation process to cater to the total happiness and satisfaction of each of our valued clients. We are very good at what we do and take great pleasure in ensuring our clients are not only satisfied but overjoyed by our service.
Here are the key reasons why you should choose us as your bathroom renovation experts: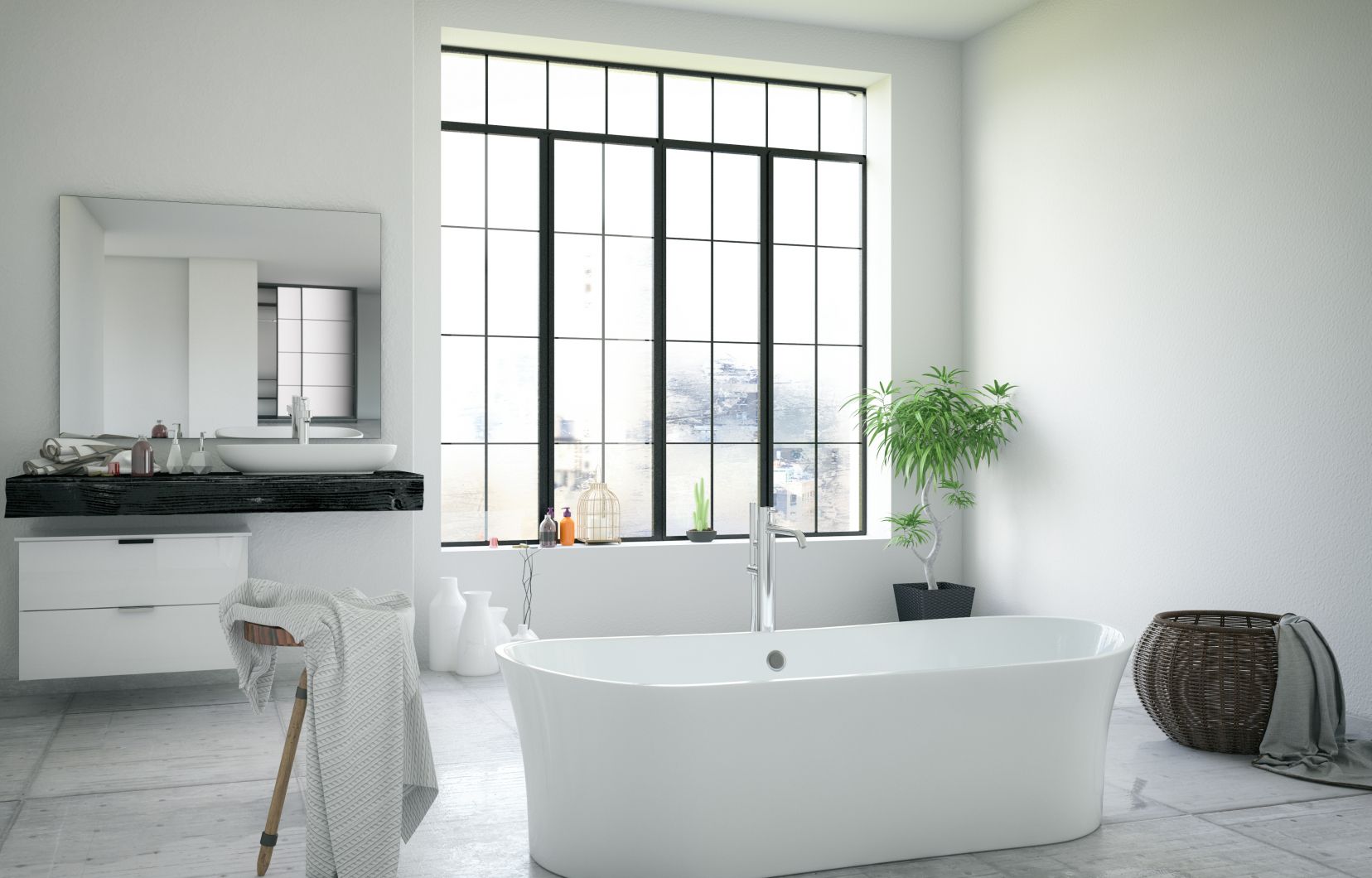 Supernal Design
At Balmoral, we work in tandem with you to design until we know we have achieved something special. Every detail is considered and all reasonable possibilities exhausted before we arrive at our final recommendation. The result is nothing less than sublime.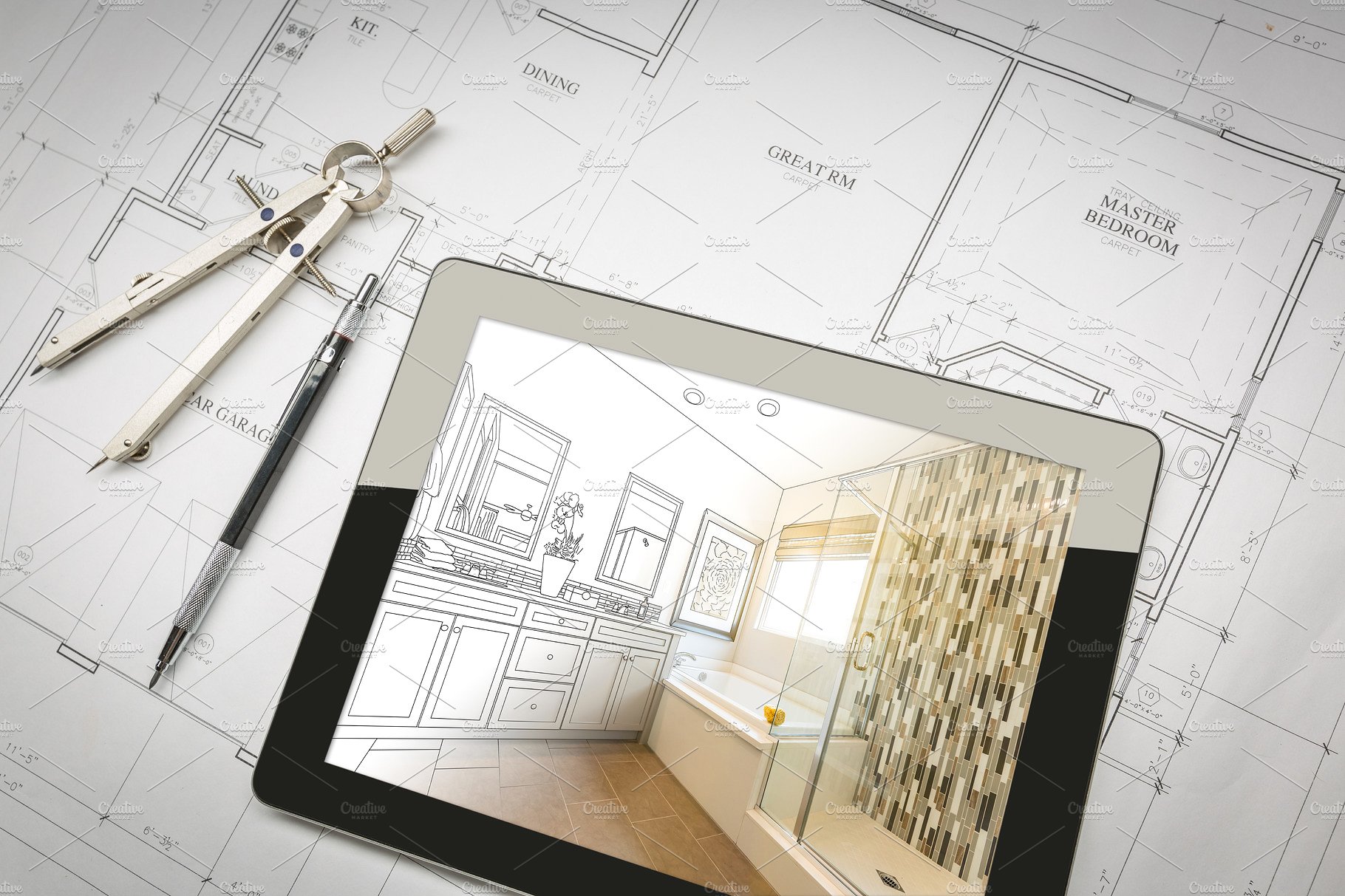 A Step Further
When it comes to designing your ideal bathroom, you may want to consider the additional services of our colour stylist and 3D imaging to explore and maximise what we can achieve together. This will help you select from the generous range of options available and to visualise the final outcome.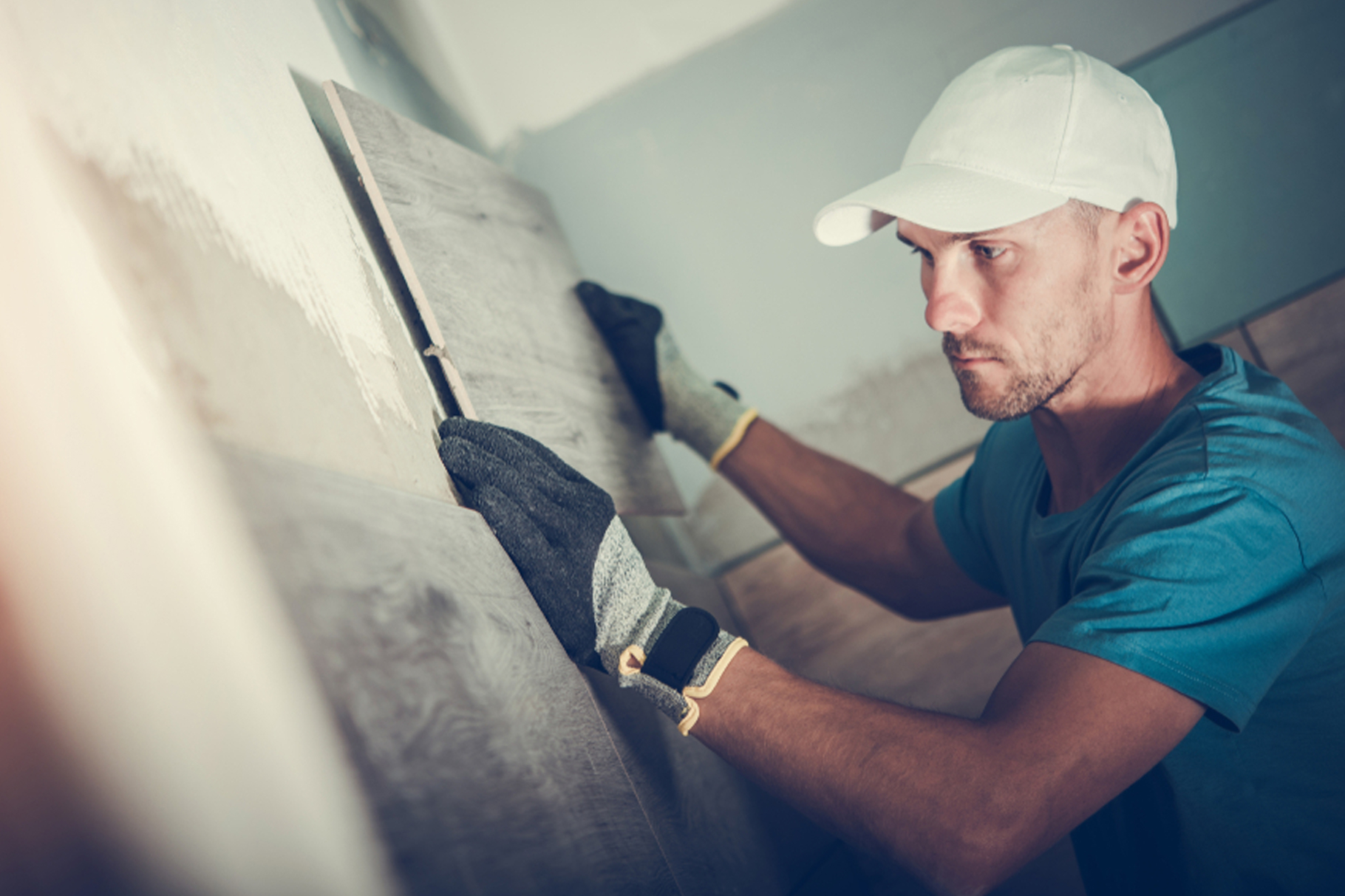 Abundant Experience
Bathrooms are our passion and we've been doing this for a while (12 years to be exact!). When you choose us as your provider of high-end bathroom renovation services, you know you are getting the experience, knowledge, values and skills required to get the job done.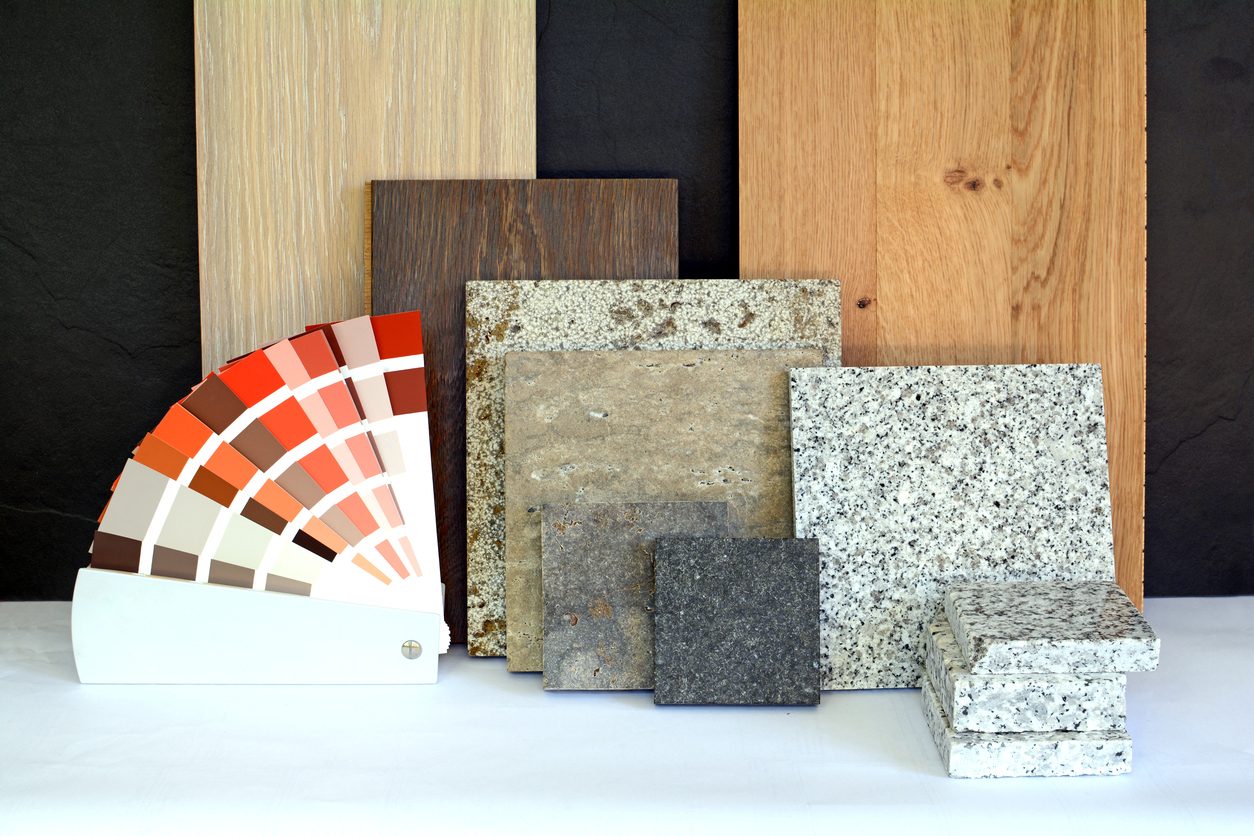 The Best Materials
When it comes to bathrooms, we know how crucial it is to pick the right materials. We understand the importance of value, never compromising on quality. We can provide you with the best options available and also gladly work with your preferred supplier.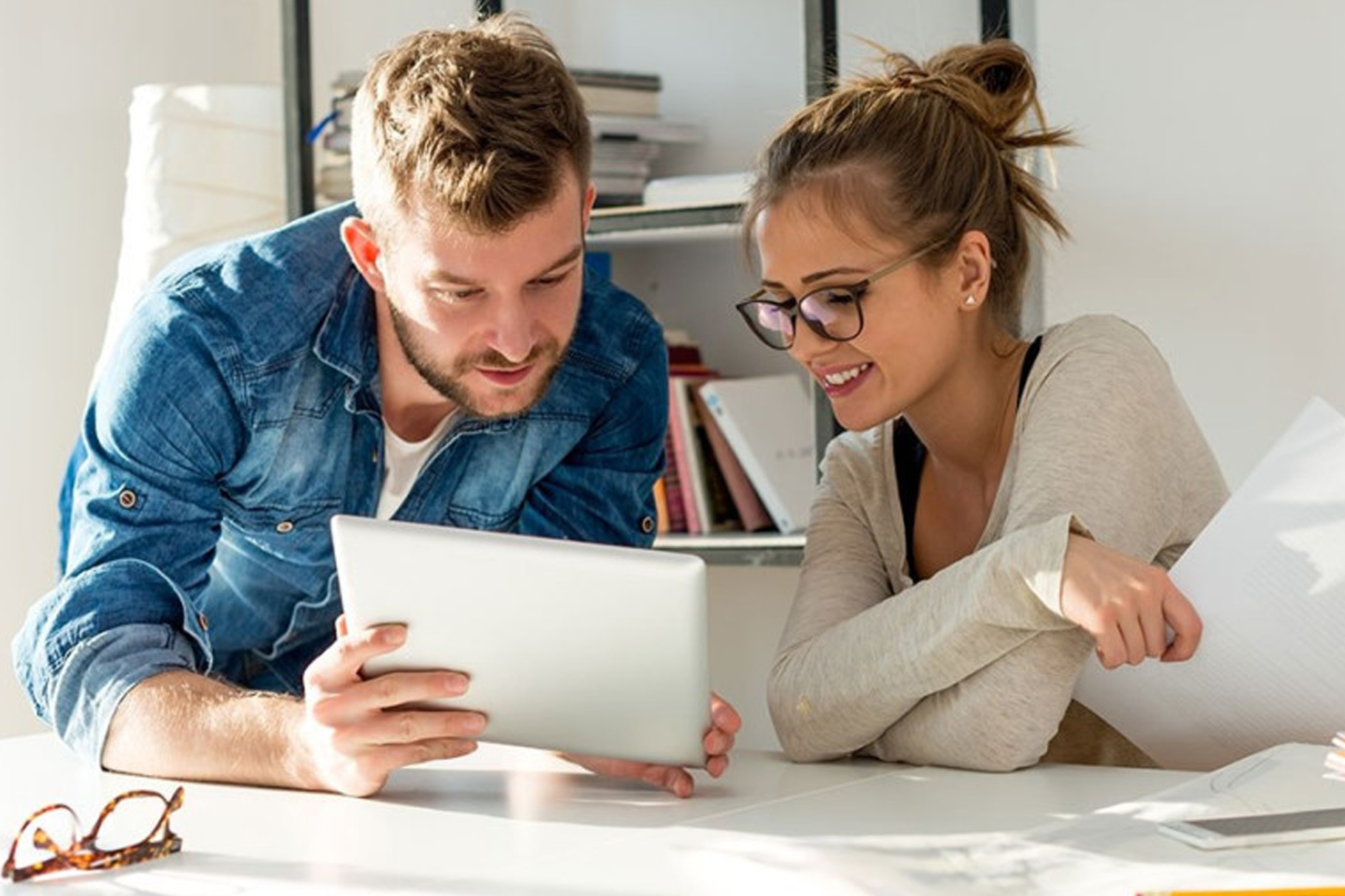 Impeccable Communication
When your bathroom is out of commission for several weeks, it can lead to some tension. We understand how important peace of mind is during a process like this and guarantee working closely with you so, at all times, you understand what stage your project is at.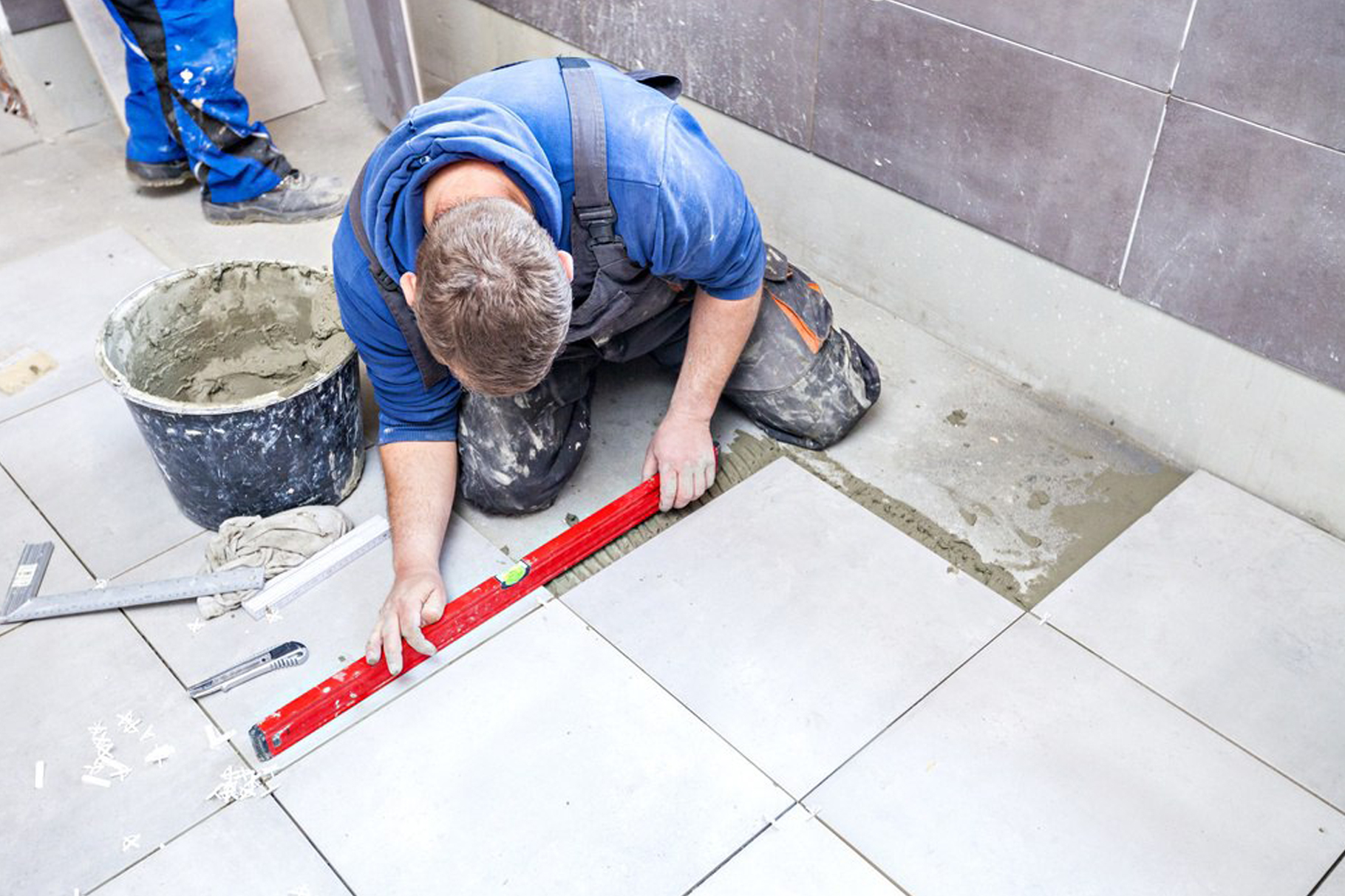 Rapid Turnaround
Despite our commitment to quality in all facets of our operations we, nevertheless, enjoy some of the fastest turnaround times in the industry. We are happy to declare we are confident and consistent in our scheduled time frames and will always work swiftly to deliver that glorious final outcome.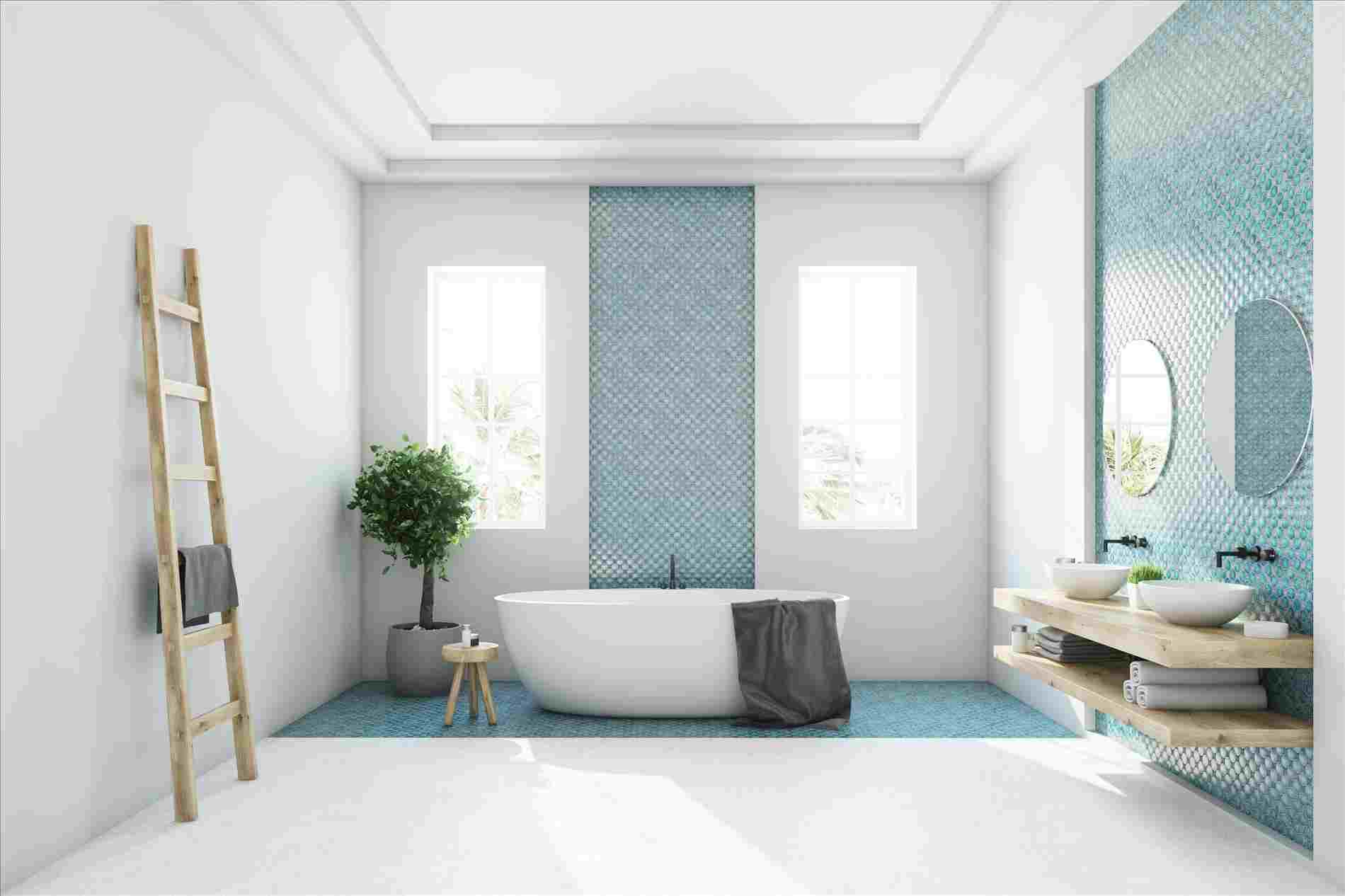 Affordable Outcomes
When it comes to high-end bathroom solutions, there can be significant costs involved to achieve your bathroom renovation dreams. Nonetheless, our quotes work within acceptable industry standards. You will always receive the highest quality work at a reasonable price.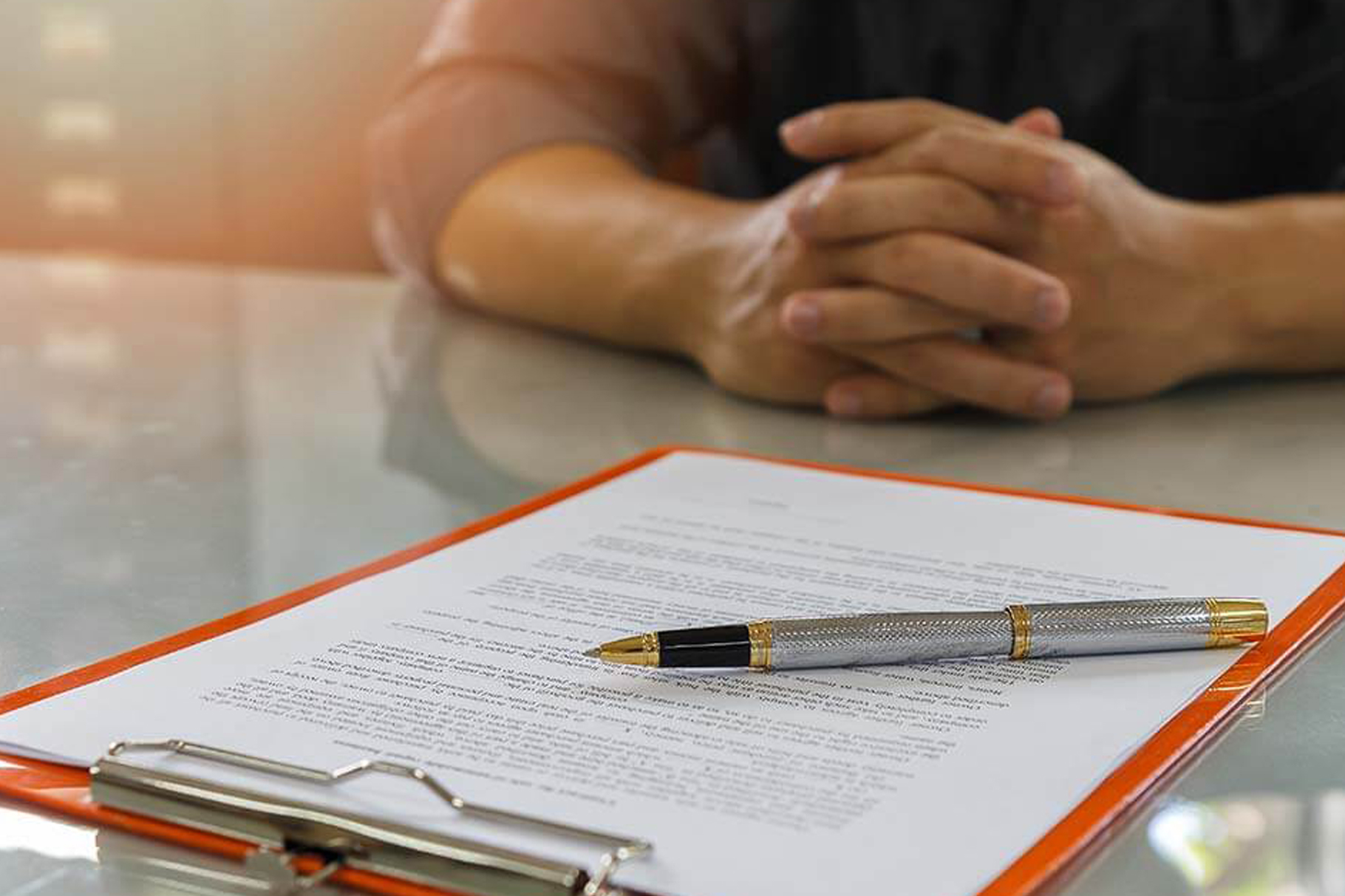 Work Guarantee
Each and every one of our custom bathroom renovations comes with a 6-year work warranty, meaning we guarantee every aspect of the work completed will last at least that long, without fail or we will correct it at no cost to you. Our materials arrive with their own manufacturers' warranties.
Would you like to know more about transforming the bathroom in your home?
Get in touch and discover what's truly possible in your next renovation.